Latest News From National Sports M.A.P.®
Connect with us:
Receive free guides on sports medicine, player and running event safety at events!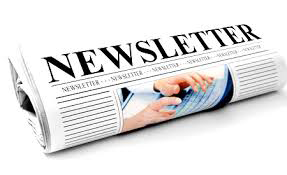 Sports Massage Therapists – Sports Medicine – Certified Athletic Trainers & Among Other Healthcare Practitioners
We increase your opportunity to work with more athletes at professional and recreational work sites you'll love!!!
Stop hunting for work! Sign up today! Make sure you complete your NCSI background check!
Concussion – Sport
Sudden Cardiac Arrest
Youth Sports
NCAA