Partners of National Sports M.A.P.®

National Center for Safety Initiative has one goal — to protect vulnerable populations especially where sports medicine comes to mind. We offer our clients and partners the security they desire — to know their athletes will have the best sports medicine service providers in the United States with a thorough background check system.
*Step 1A: Enter Self Registration Number: 44550385
License Verification Program
*Step 1B: Enter Self Registration Number: 66438142
Professional Certification Verification Program (Education)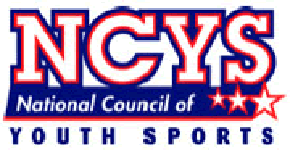 The National Council of Youth Sports (NCYS) comprises the who's who in the youth sports industry. Its membership represents more than 200 organizations/corporations serving 60,000,000 boys and girls registered in organized youth sports programs. The NCYS reach is broad and deep into the grassroots of America's heartland.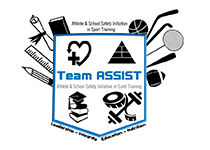 Team A.S.S.I.S.T. is dedicated to providing fundraising and sponsorship support for equipment and sports medicine coverage during Middle & High School sports-aged programs where needed.
We partner with organizations across the country to provide items including but not limited to: new helmets, concussion technology, AEDs, mouthguards, cleats and/or other equipment or sports medicine services!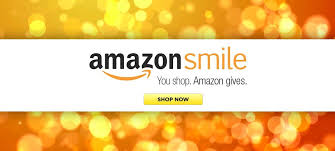 To support athletes who put 100% on the field and in the classroom, look us up!
Team Athlete & School Safety Initiative in Sport Training Program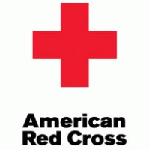 Sudden cardiac arrest is one of the leading causes of death in the U.S. Over 350,000 people will suffer from sudden cardiac arrest this year . It can happen to anyone, anytime, anywhere and at any age. An AED is the only effective treatment for restoring a regular heart rhythm during sudden cardiac arrest and is an easy to operate tool for someone with no medical background. http://www.redcross.org/prepare/location/workplace/easy-as-aed
Time is of the essence:
– The average response time for first responders once 911 is called is 8-12 minutes.
– For each minute defibrillation is delayed, the chance of survival is reduced approximately 10%.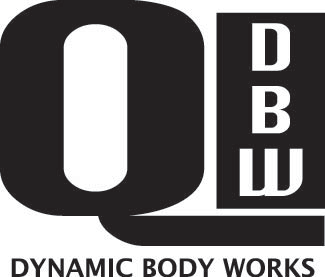 To provide a tailor fit massage protocol that suits the elite athlete or recreational participant. In terms of muscle maintenance and recovery, your athletes will have complete neuromuscular relaxation and a complete recovery, no matter the race length, with our sports therapy team on-site.

Massage Table Rentals is the premier provider of professional massage tables for rent or to purchase, as well as athletic training and medical exam tables.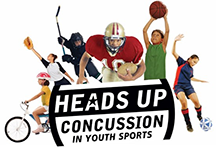 To help ensure the health and safety of young athletes, CDC developed the HEADS UP Concussion in Youth Sports initiative to offer information about concussions to coaches, parents, and athletes involved in youth sports. The HEADS UP initiative provides important information on preventing, recognizing, and responding to a concussion. http://www.cdc.gov/headsup/youthsports/index.html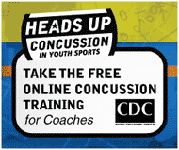 Get prepared for the new season in less than 30 minutes. HEADS UP Concussion in Youth Sports is a free, online course available to coaches, parents, and others helping to keep athletes safe from concussion. http://www.cdc.gov/headsup/youthsports/training/index.html